Which Social Channel is Best for Your Business?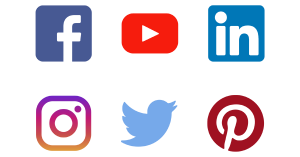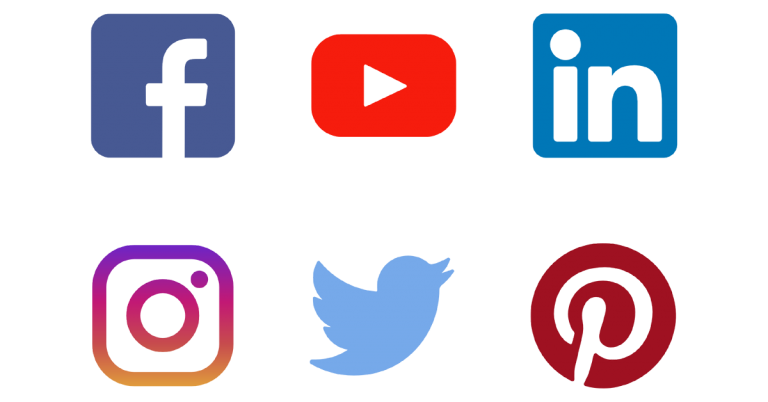 Which social channel will provide your business with the best results for your social media efforts? Everybody's on Facebook. But if you've got video content, maybe YouTube is right for you. Is Twitter even a thing anymore?
When you invest in digital advertising, you want to be certain you're on the right platform. The one where you're engaging with people who have the potential to become clients. Knowing who your clients are and knowing the audience you're likely to engage with on a platform is key to determining where to place your social media efforts.
Who's your audience?
If you sell hearing aids, for example, the older audience you'll find on Facebook is your best bet. Posting regularly to your business's Facebook page and adding in some images on Instagram will connect you with the people you want to reach. Add in some paid ads where you can specifically target an audience based on their interests, demographics, and location. And then, you can be certain your content is reaching people who match your client profile.
If you sell trendsetting clothes and accessories geared towards teenagers you'll want to go where the teens are on social. For you, posting to a newer platform like TikTok is your best bet.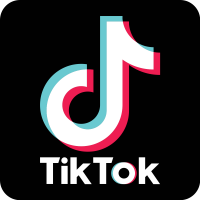 Not only is a platform like TikTok where your audience is interacting, but it's also got great organic reach. The relative lack of content compared to the number of users means your organic posts are getting in front of far more eyeballs. Publish to Facebook and your post is competing with the millions of other posts uploaded every second. Publish to TikTok and you're one of a handful of local posts going out. This gives you a far greater chance of being seen by the thousands of people engaging with the app in your area.
Don't be afraid to mix things up.
Where you connect with clients may also change over time, so don't be afraid to try new channels, don't be afraid of the next new thing. It may well be that a platform like TikTok is a fleeting fad but if it works for the next six months or the next year and it gets customers in your doors today, why not ride the wave while it lasts?
If you work hard to understand who your clients and customers are and engage with them wherever they may be on social media, you'll find success on social. And if you need help, St. George Design is always there to lend a hand.